Let's find your next home
Where would you like to live?
My Listings & Recent Sales
Let me help you find a home
why work with me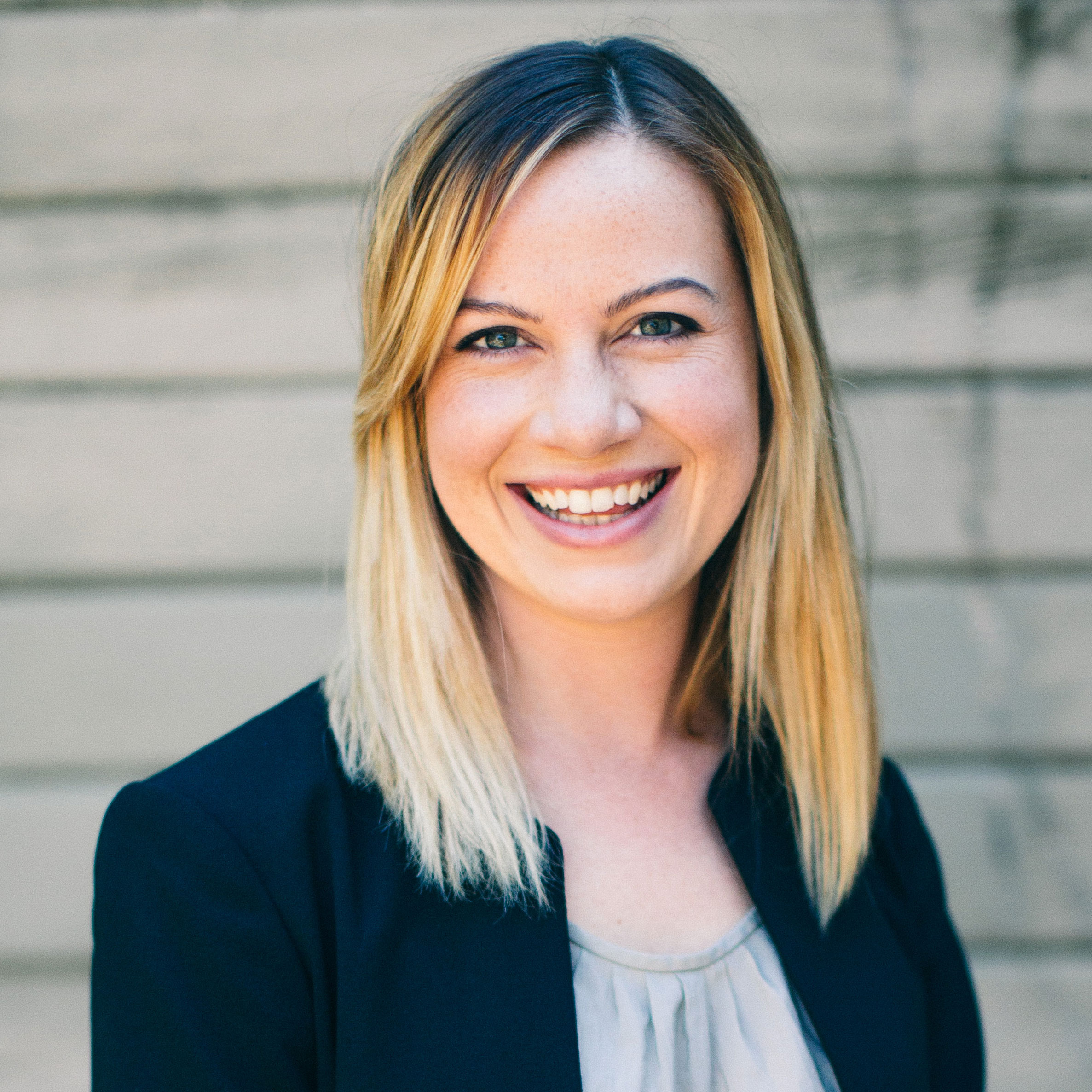 Meet Aileen: A Bay Area native, East Bay Homeowner, and Realtor on a Top Producing team at Compass, Aileen is knowledgeable, personable, and professional. She is a trusted advisor to her clients, and genuinely advocates for their best interests at all times. Connecting people with properties is a combination of what she truly loves, and what she does best. If you are thinking of buying or selling a home, contact Aileen for a consultation.
* * *
"I can't say enough about how incredible it was working with Aileen. She is knowledgable, friendly, professional and strategic. I had my heart set on a complex that was very difficult to get into and she was able to make it happen! Aileen provided me with the guidance I needed in searching for a home, and the information I needed on how to get my offer accepted. There is no one else I would want to use when looking to buy!"
-Rachel, Oakland
"Aileen is a phenomenal real estate agent! I actually fired my original agent to work with her. I found her at a home that I wasn't buying, she sold me with her warm personality and confidence. I loved her knowledge of Oakland, she went to all of the open houses with us, and made sure to talk to the agents at the open houses, she knew foundation and what to look for, she came out for the pest inspection, and she's an awesome negotiator when it was all coming together. Aileen was there every step of the way. All in all, she made us feel comfortable and confident with our home purchase. She is looking out for your best interest. I highly recommend her!!"
-Debbie, Oakland
"Aileen is awesome and was a pleasure to work with! She is knowledgeable, competent, and diligent. As first-time home buyers, we didn't have a realtor and really wanted someone that had our best interest at hand. We didn't want someone pushy and wanted someone that listened to us and provided us with feedback that we would not have considered. We spoke to many realtors and ended up connecting with how genuine Aileen is. Without Aileen's honest, patient, and genuine personality, we probably would not have bought our home when we did. Of all the homes we saw, we found our perfect first house to turn into a home."
-Athena, Hercules
"Aileen was really great to work with. Checking out houses with her felt like hanging out with a (very knowledgeable) friend. She never pressured me into any decisions and had a lot of good suggestions and insight. I had a very specific idea of what I wanted (and where), and Aileen totally understood and helped me look within that narrow range."
-Austen, Oakland